"Watches, Stories, and Gear" is a roundup of some of our favorite watch content on Worn & Wound, great stories from around the web, and cool gear that we've got our eye on.
This installment of "Watches, Stories, and Gear" is brought to you by the Windup Watch Shop.
---
Worn & Wound
The PX Watches of Vietnam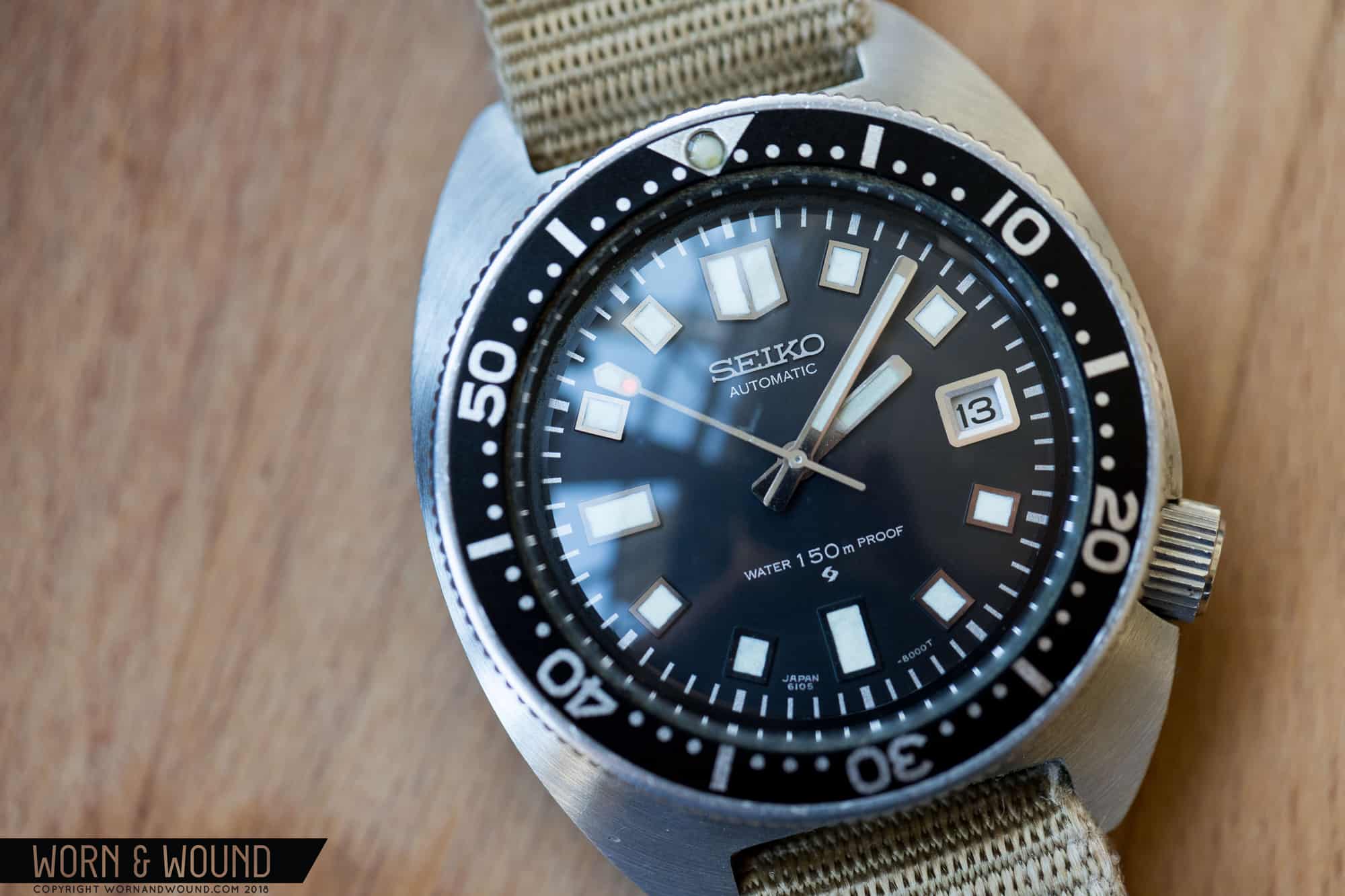 This week we're bringing back a story from April of 2018, in which Oren Hartov takes a look at some of the key watches of the Vietnam era. These watches fall into the category of "PX" materials, or "post exchange." They weren't actually issued by the military, but were commonly available to purchase at military installations. There's a different type of collectors market for these (they lack the caseback markings of issued timepieces), but there's a ton of variety in PX watches, and they have an obvious charm and tons of history.
---