It's a sad day for anyone who has ever looked up at the stars. John Glenn—pioneer, aviator, astronaut, US Senator—passed away today at the Ohio State University Wexner Medical Center in Columbus, Ohio. He was 95.
Glenn's legacy and footprint on space exploration is undeniable. On February 20, 1962, at a time when space travel—and what we knew about space travel—was still in its infancy, Glenn made history when he flew the Friendship 7 mission to become the first American to orbit the Earth. As we noted in this interesting bit of horological history, Glenn had strapped to his spacesuit a Heuer 2915A—a two-register stopwatch with a 12-hour and 60-minute sub-dial. It was his backup mission timer.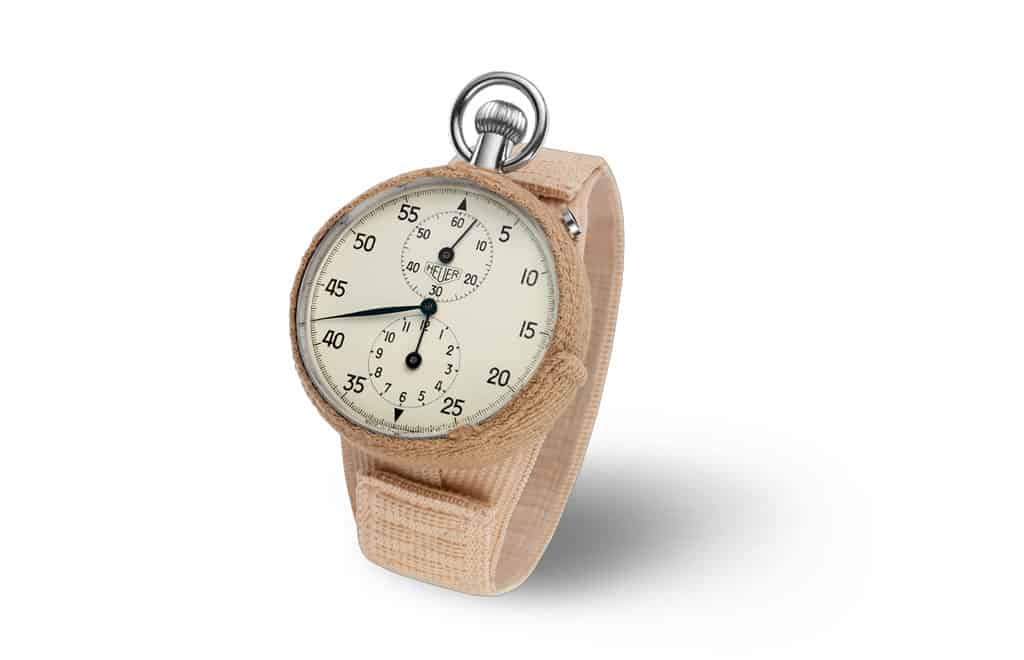 John Glenn is survived by his wife, Annie, his children and grandchildren. For more information, click here.