"Watches, Stories, and Gear" is a weekly roundup of some of our favorite watch content, great stories from around the web, and cool gear that we've got our eye on.
This week's installment is brought to you by the Windup Watch Shop.
---
The PX Watches of Vietnam: A Survey of Non-Issued, Popular Military Watches of the Vietnam War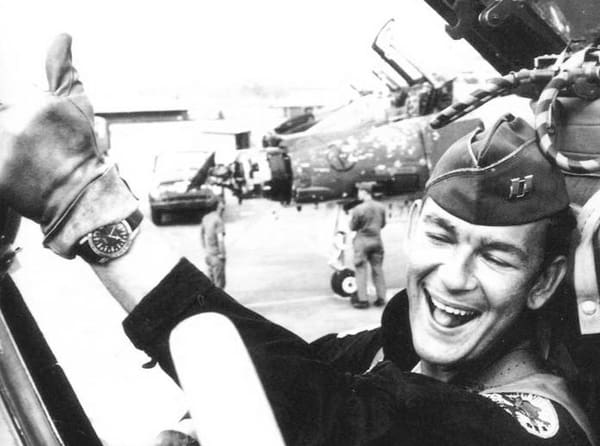 Though case back markings and the famous "broad arrow" are sure to get military watch collectors' hearts racing, there exist myriad military watches that aren't necessarily known as such because they were never issued by the military — rather, they were purchased by soldiers at the local PX.
---
Quartzy – Time Goes By Faster As You Get Older — But There's a Way To Slow It Down
There's truth in the expression, "time flies." Sometimes, it feels as though time is rushing past us. But it can also feel menacingly slow. Our psychological time clocks and the general tenets that guide how we perceive the passage of time are explored in Steve Taylor's new book, Making Time, and in it he offers ways to slow things down.
---