In this week's episode of The worn&wound Podcast, Ilya and Zach are joined by long-time worn&wound contributor Sean Lorentzen to discuss his recent trip with Oris, answer a listener question about sterile dials and dial text, and our overall thoughts on the new IWC "Tribute to Mark XI" (spoiler: we love it).
To stay on top of all new episodes, subscribe to The worn&wound Podcast–now available on all major platforms including iTunes, Google Play, Stitcher, and more. You can also find our RSS feed here. And if you like what you hear don't forget to leave us a review on iTunes. If there's a question you want us to answer you can hit us up at [email protected], and we'll put your question on the queue.
Some of Sean's work on worn&wound:
To read Sean's profile on Vilicich Watch and Clock, click here.
---
For Sean's series Watches and F1, click here.
---
If you ever wanted to know more about the designers behind some of the most iconic watches of all time, check out Sean's The Art of Time series featuring greats like Taro Tanaka, Max Bill, and Dieter Rams.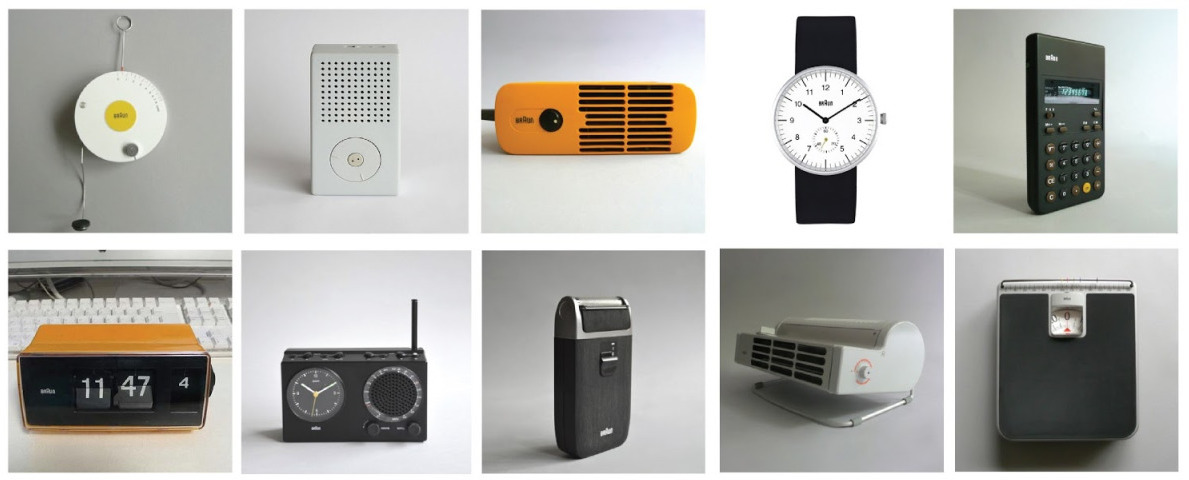 ---
Some of the watches mentioned in this episode:
Oris Aquis Staghorn Restoration Limited Edition
---
Sinn 556 I
---
IWC Mark XVIII "Tribute to Mark XI"