It's amazing to look back to 2018 and see the utter excitement and disbelief I felt when Tudor launched the Black Bay Fifty-Eight, a sentiment that was shared by many. It seemed as though our hopes and prayers had been answered. Finally, a vintage-inspired dive watch with a great movement at a smaller size, by a brand with provenance. While that seems like daily news in 2023, a sub-40mm dive watch, at the time, from a major Swiss brand was still hard to come by. It was clear Tudor had a hit.
And, as per usual, we expected they would capitalize on that hit. In the conclusion of my review from 2019, I say "…it's likely they will expand greatly on the collection." I was wrong, and this is where the story of the Black Bay Fifty-Eight, and Tudor, takes a slightly different direction. Rather than doing what most brands do, including themselves with other models, they pumped the brakes. The rainbow of options never came, instead, there were a total of five variations broken down as two in steel, a silver model (still crazy), a solid gold, and a bronze boutique edition. Not what we expected.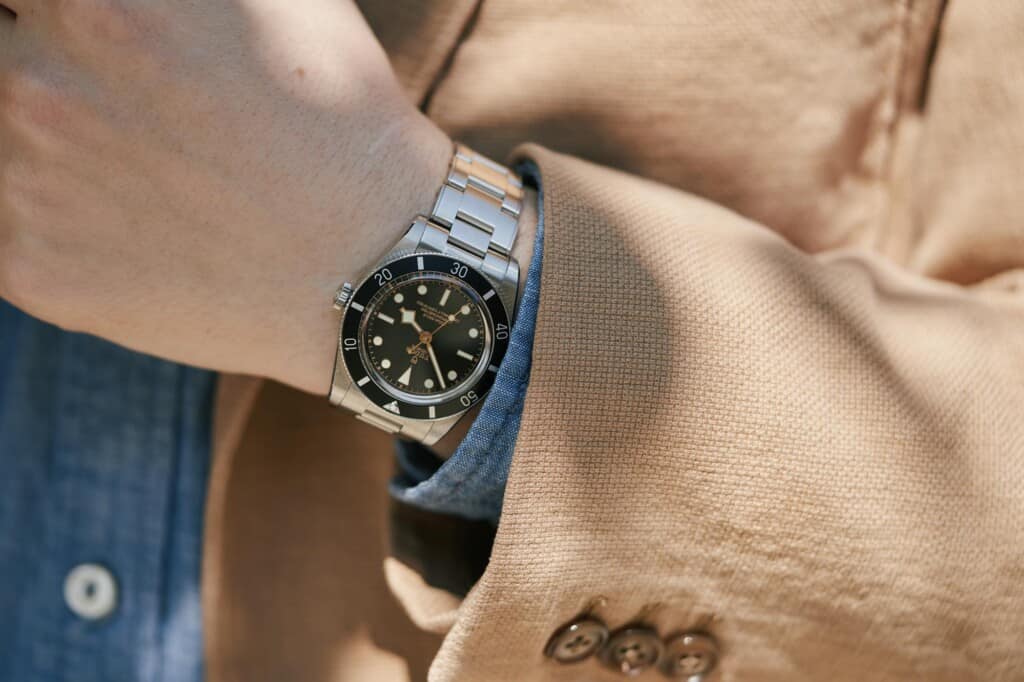 Tudor then left the Black Bay Fifty-Eight behind for a while, coming out instead with a series of unexpected sports watches in new-ish platforms. The Pelagos FXD, while part of their larger tech diver line, featured a different case, modified dial and bezel designs, and a genuine military tie-in. The Black Bay Pro put their GMT and a date complication into a 39mm case (and is perhaps the closest thing to a 3rd steel BB58, though technically it isn't). The Ranger got reintroduced in a reduced size and marks the entry to a Tudor in-house movement. And then they launched the Pelagos 39, a smaller take on their modern titanium dive watch.
Surely, we thought, at Watches & Wonders 2023, the Black Bay Fifty-Eight in steel would make its triumphant return. Wrong again. Instead, we got the Black Bay 54, a whole new model with a very similar name, designed to stay true to Tudor's first dive watch. While there are some cosmetic differences that jump out at first glance, the real news, the reason for this watch's existence, is a new 37mm case. Yes, after five years, instead of getting more of what we thought we wanted, Tudor gave us something different, unexpected, and once again, kind of unbelievable.