Watch enthusiasts are a persnickety bunch, and no time is that more true than when quartz watches enter the fray. "It's just a quartz watch" and "ugh, why is it quartz and not mechanical?" are common refrains you'll hear from the mech-faithful, and hell, I'll admit to it right now, I've lent my voice to that chorus before I found enlightenment.
Quartz movements get a bad rep, and believe me, I get it. Really, I do. The vast majority of quartz watches out in the world are generic, cheap in every sense of the word, and ultimately disposable — as are the movements powering those watches. But Grand Seiko's 9F quartz calibers, and the watches they live inside, are entirely different beasts. But I'm getting ahead of myself — I'll get to the movements a little later.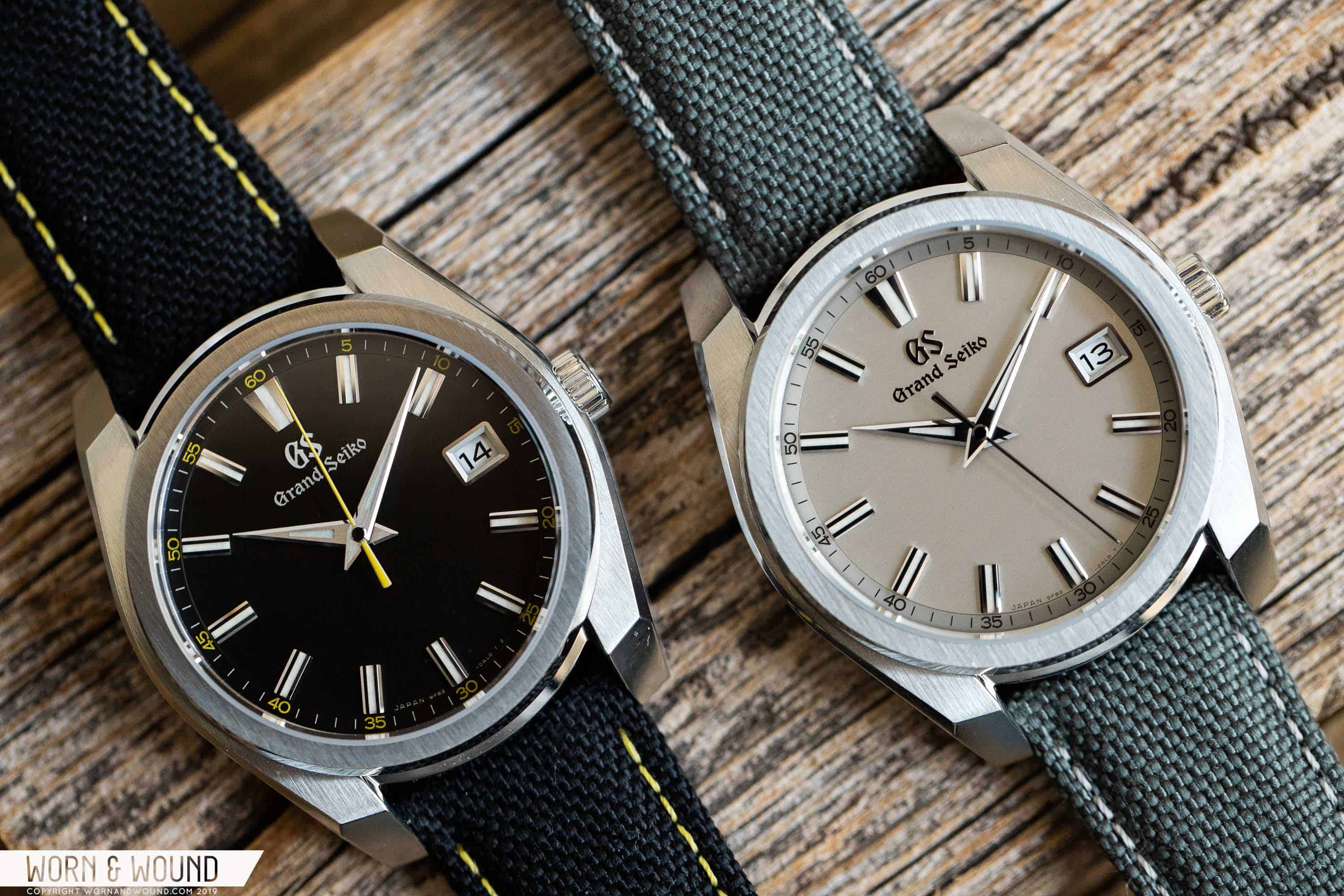 In recent years, Grand Seiko has really built up a solid catalog of sporty quartz watches, from the introduction of their newest 9F86-equipped GMTs to the two 9F82-powered references (SBGV243 and SBGV245) we'll be looking at today. As you'll see from this review, Grand Seiko puts the same care and attention into their quartz watches as they do their mechanical and Spring Drive stablemates. Let's jump right in.