For the longest time, I struggled to understand the appeal of Seiko's family of shrouded divers. To be completely frank, I had considered the Seiko "Tuna"—a nickname given to these watches because of their tuna can-like cases—to be quite ugly. To each his own, I thought whenever I came across glowing praise from people on forums swearing by these beastly things, but it's not for me. Well, seeing is believing, and my preconceived notions got a jolt when I finally saw one in the metal and strapped one on to my wrist.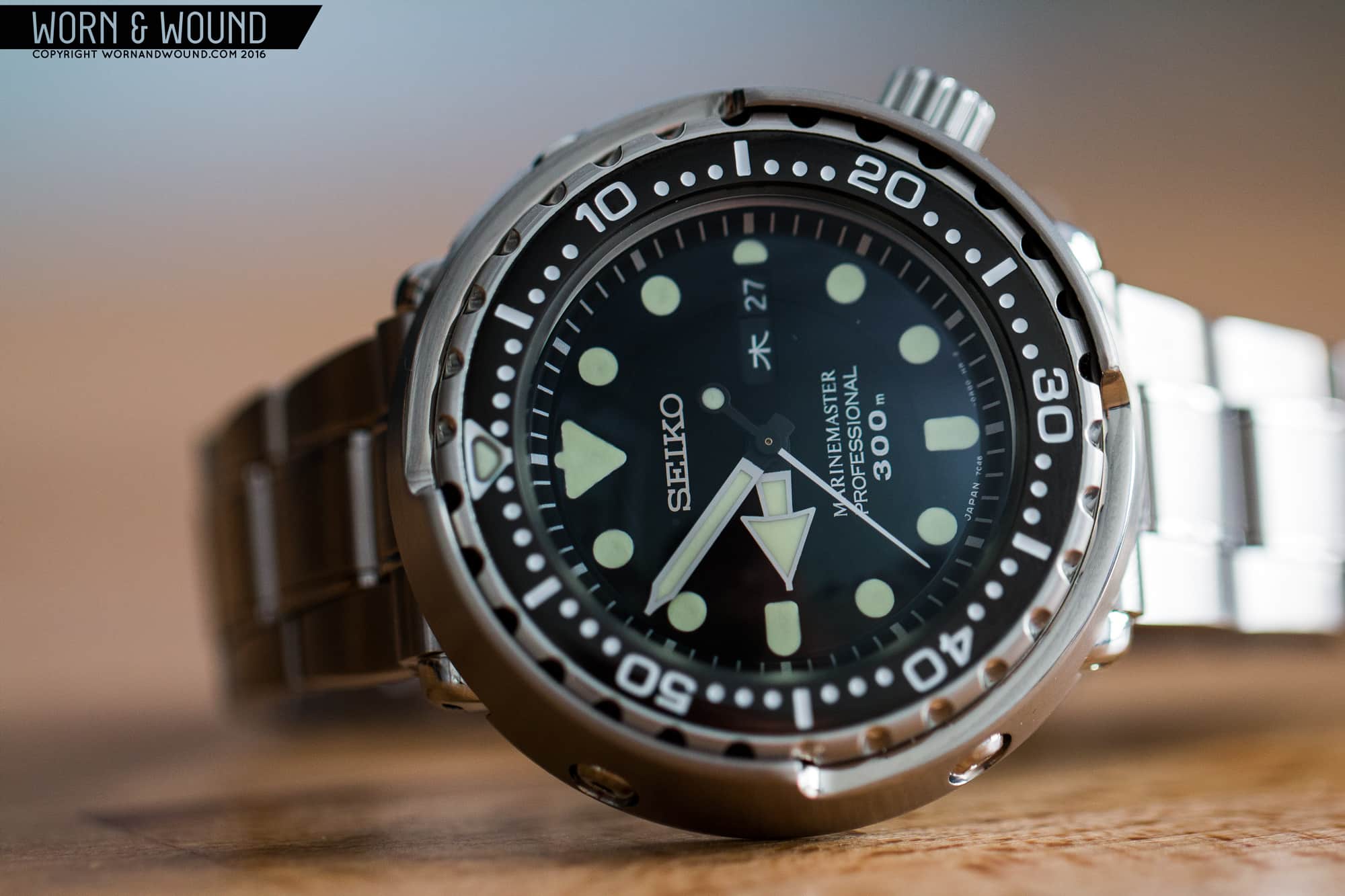 A few years back, we published a guide titled, Buying a (Seiko) Tuna. In that article, our long-time contributor Li Wang recalls a collector get-together over some pizza where the usual suspects—worn&wound staples like Sinn, Damasko, Squale, Hamilton and Seiko—were well-represented. The Seiko on the table was a MM300 "Tuna" ref. SBBN017, and despite it being among some great competition, that watch was the star of the show.
What Li didn't disclose in that article was that the Tuna was his, and that I was one of the people present and totally smitten with the watch. It was the first time I had seen one in person, let alone tried one on. What surprised me the most was how well it wore given its size, and how great it felt and looked on a nylon one-piece (that's how Li wore his). And as I glanced down to my wrist to admire the watch, I thought, there's nothing else out there like this.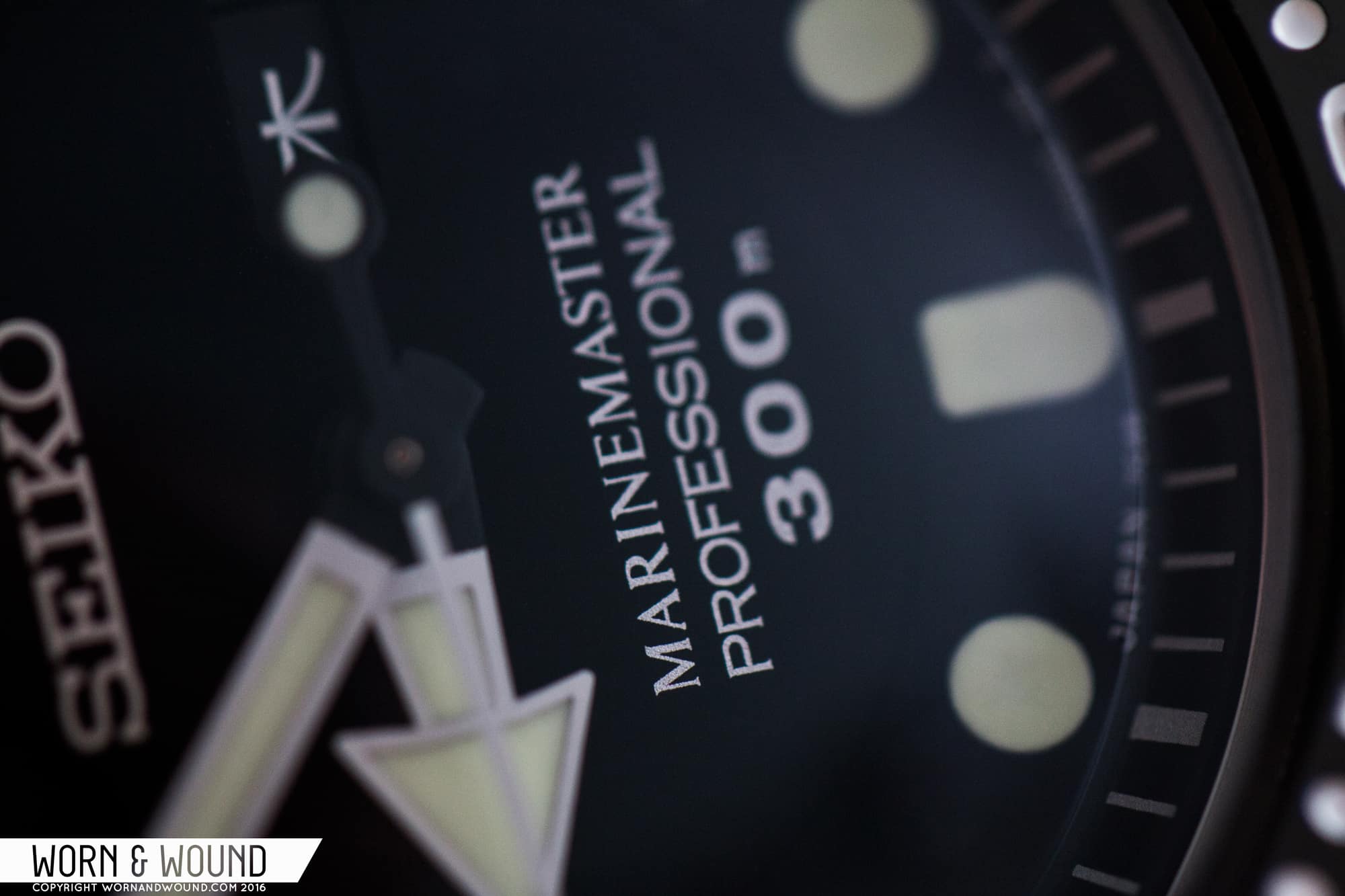 Today, I'll go over the Seiko Marine Master Professional 300M "Tuna," ref. SBBN031, one of the latest members to join the Tuna family. For the sake of brevity and reader sanity, I'll simply refer to this watch by its reference number going forward.