Now that we've wrapped up the year here at Worn & Wound, we thought it would be fun to look back and highlight some of our personal favorite content from the site over the last 12 months. Whether it was an in-depth review of an unexpected watch, a profile of a racing legend, or an explanation as to why a certain watch didn't belong in a certain movie, there was a lot of great content to choose from this year, if we don't say so ourselves.
Thanks to everyone for reading, watching, and listening in 2019. We can't wait to see what 2020 brings.
---
Zach Kazan's Picks
Review: Grand Seiko Refs. SBGV243 and SBGV245 – Two Watches that Will Have You Rethinking Quartz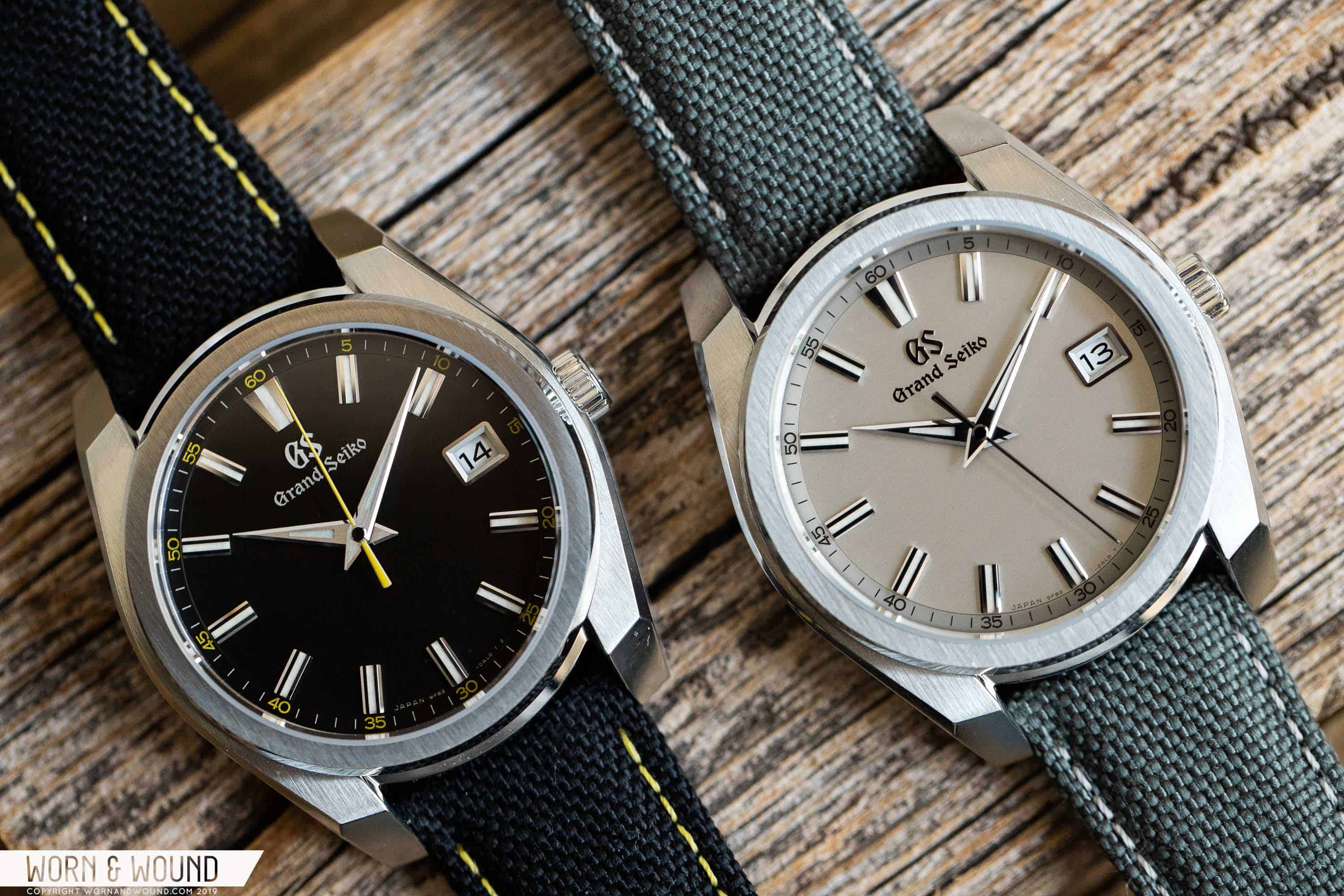 It's no secret that I'm a huge Grand Seiko fan, and Ilya's review of these two new sports models from the brand, with their high-end quartz movement, had me jonesing for a 9F-powered watch to call my own. In this hobby, it's easy to fall prey to quartz-snobbery, but this review does a great job of articulating why you should give quartz a chance.
Once Upon a Time…in Hollywood, a Watch was Miscast
I saw Once Upon a Time…In Hollywood on opening weekend and absolutely loved it, but I'll admit I didn't do a ton of deep thinking in the theater about the distinctive gold chronograph worn by Brad Pitt throughout the film. Sure, I noticed it, as I do almost any watch in any movie (such is the life of a watch obsessive) but it didn't register with me that it might be, as Zach W. put it, miscast. Shortly after the film's release I was happy to open up Worn & Wound one day and see this deep dive into the movie's most distinctive prop, and why it shouldn't be there.
Meet the One Man Shop Restoring Vintage Seiko Cases, One Zaratsu Polish at a Time
I was fortunate to write a handful of stories on Worn & Wound in 2019 that I was really proud of, but none more than this one on Kamil Dunkowski, an expert watch refinisher based in Poland. Kamil taught himself how to achieve a perfect zaratsu polish, and the images coming from his Instagram account are mind-blowing to the point that you'll ask yourself if they're renders (they're not). Kamil's story is fascinating, and a huge part of the reason I love watches, and the world around them.
---